Welcome to Jensengrej.dk
We are looking for Jensen gear, if you have something you want to sell
or have evaluated, you are always welcome to write.
We offer a reasonable price, depending on condition.

The idea of this page is to show some of the fishing gear Jørgen Taksøe-Jensen has produced.

When I started collecting Jensen Grej I tried to find out what had been made
and find some pictures of it, but there was not much to find, hence this page.

Should you possibly have fixes for some of it on the site, or want to sell something
You are very welcome to contact me via Contact us.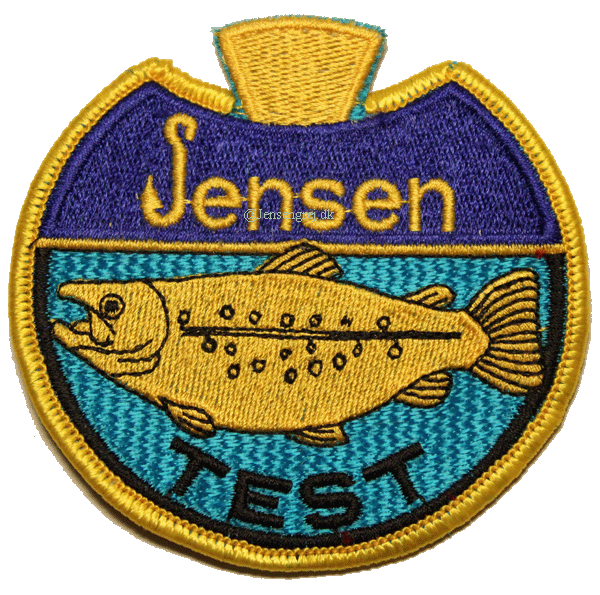 ©Jensengrej.dk - Jan Nielsen - 2630 Taastrup - Denmark - Contact us.